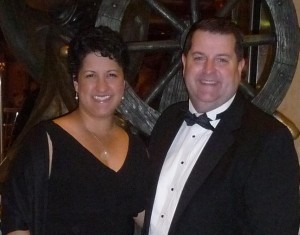 Our Mission…
…at Ousley Concierge Services, is to assist with the details of life to bring a better balance to yours.  Our skilled staff will attend to your needs in an efficient, friendly, and unpretentious manner.
Ousley Concierge Services – Bringing A Better Balance to Life
Ousley Concierge Service staff is educated, well groomed, friendly, attentive, and empowered to provide excellent customer service.  Much of the experience comes directly from the Hospitality Industry.  This gives each person a unique quality of understanding and balancing the needs of the corporate client, while handling the details of everyday life.  It is easy to understand why our clients are used to the warm and enthusiastic service they receive.
Ousley Concierge Services is a great place for Central Florida Residents to help achieve balance in life. It is also a great spot for Visitors to get ideas for their visit.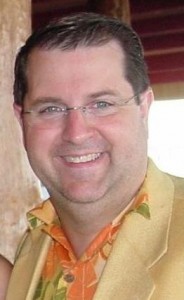 Joe Ousley – Concierge/Owner – Joe@ousleycs.com
Joe has worked from California to Florida in a wide variety of roles from Concierge to Management.  Originally in the Broadcasting Industry he discovered how quickly time was becoming a precious commodity.  Through schooling in Southern California he started in the Hospitality Industry and discovered a passion for the opportunities, and challenges, it presents.  In 1999 he made the move to Central Florida and continued to expand his knowledge of the Hospitality Industry.  After a brief break in Real Estate, he returned to the Service Industry that he had missed.  It was during this return that he met his future Bride – Carolina, a fate neither of them expected.  Now Joe is taking his 20 years of experience and launching this new experience, to bring concierge service to all who would like it.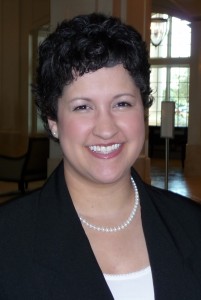 Carolina Ousley – Concierge/Owner– Carolina@ousleycs.com
Originally from San Diego, California where she began her Service Industry experience.  From college in Colorado she moved to Central Florida, and quickly discovered a passion to provide excellence in customer service.  Through her experiences in entertainment, resorts, and meeting planning she has created many lifelong friendships.  Working with Joe, she discovered that they brought out the best qualities in each other and strengths were only enhanced.  Carolina has worked with some of the largest groups to visit the Central Florida area, and that has given her a creative eye for the needs of the corporate traveler and resident.




Associations and Distinctions
Nominated as Concierge of the Year for Central Florida
Nominated as Concierge of the Year for State of Florida
Click HERE to find out about our services.